Details of a talk at the University of Wolverhampton and organised by the Royal Air Force Museum.
Thoughts on Military History
[Cross posted from the RAF Museum]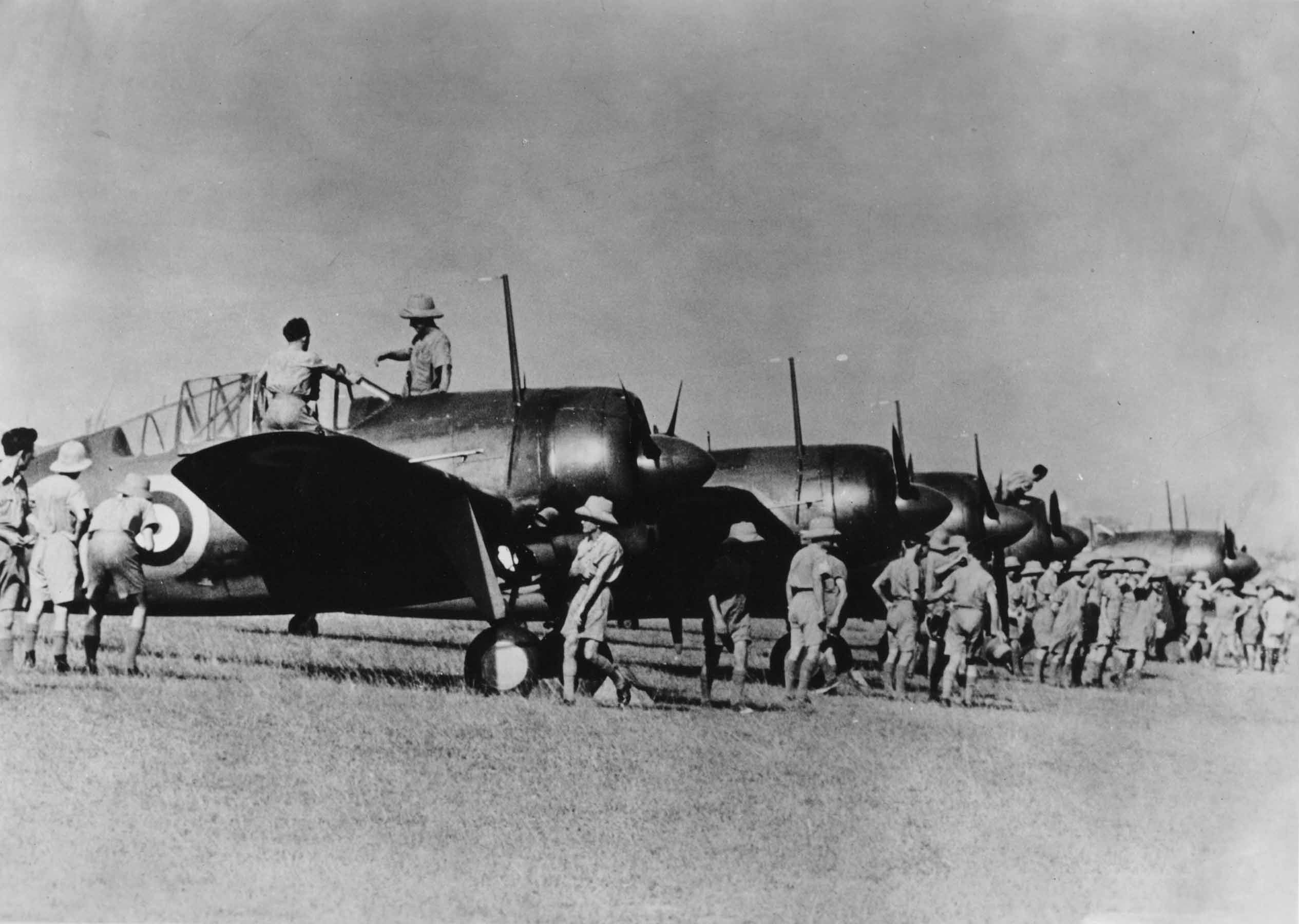 Dr Peter Preston-Hough of the University of Wolverhampton discusses 'The Royal Air Force and Losing Air Superiority in the Far East, 1941-1942' as part of the RAF Museum's Trenchard Lectures in Air Power Studies.
TALK OUTLINE
Between December 1941 and May 1942, the Allies lost command of the air in Malaya and Burma to the Japanese. Usual historical thinking gives the reasons for the Allies losing air superiority as possessing poor aircraft and an inadequate early warning system. However, the actual explanation is much more complex involving an inter-relationship between aircraft, aircrew, early warning facilities and superior Japanese aircraft and aircrew. This paper will explore each of these elements to show how air superiority was lost and will provide new insights into why the Far East was left unprotected against Japanese air attack in December 1941.
LOCATION AND TIME
Please note that this…
View original post 286 more words